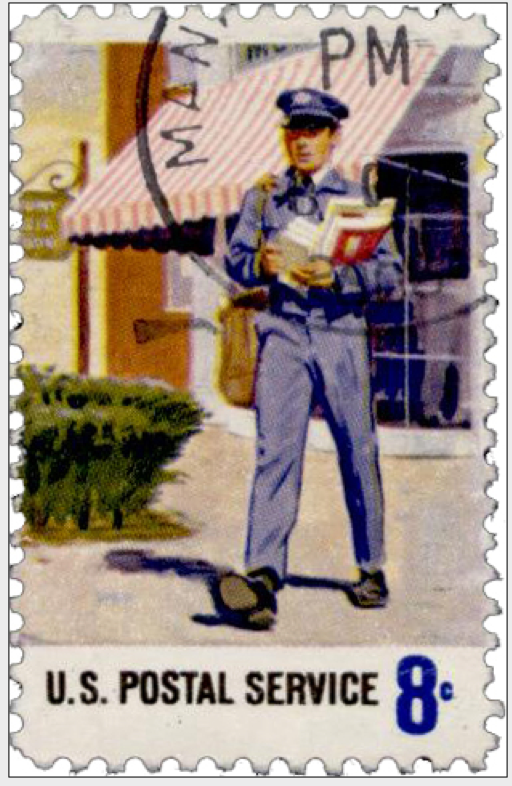 Carrier's Blend
This is a blend of coffee's from Costa Rica and Ethiopia.
The coffee from Ethiopia comes from Gedeo Zone named after the Gedeo people who are indigenous to this area, the coffee from Costa Rica comes from the famous Tre Rios Region.
We named this the Carrier's Blend in honor of all Mail Carriers who strive to deliver the mail no matter what conditions they are faced with.
In the cup you will enjoy flavors of citrus, maple, honeysuckle, milk chocolate, berries and sweet mandarin.

Whole Bean: 100% Arabica
Roast level: Medium
Recommended brew method: Aeropress, pour over, auto-drip, French press.