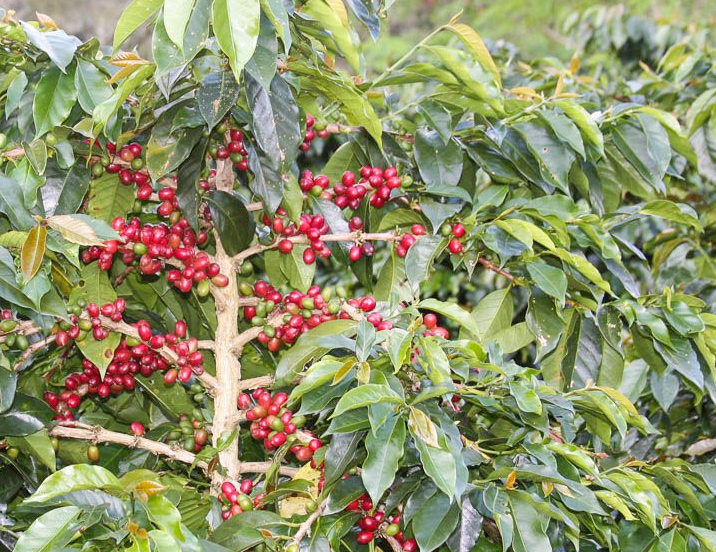 Kenya Nyeri Karatina
The Kenya Nyeri Karatina comes to us from the central province in Kenya. Nyeri coffees are almost always at the top of a cupper's list of favorites.
Karatina belongs to a small but exceptional cooperative society called Barichu that includes Gaturiri and Gatomboya factories and together represent fewer than 1000 smallholder farming families.
In the cup, it's like a summer music festival lineup of classic Kenya flavor notes, opening with juicy blackberry, savory sun-dried tomato, and blackcurrant jam, and headlined by zesty- sweet ruby red grapefruit.
Whole Bean: 100% Arabica
Roast level: Medium
Recommended brew method: Aeropress, pour-over, auto-drip, French press. Works as single-origin espresso also.