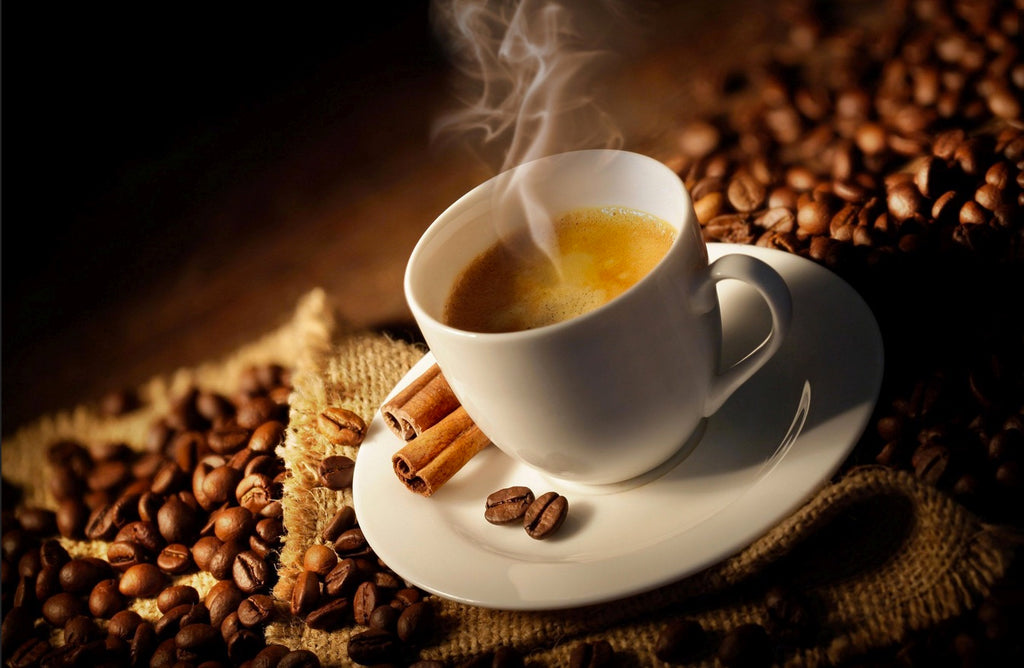 Mountain High Espresso
This Espresso is a blend of three different beans from two different countries. Two of the beans come from the DaTerra Farms in Brazil. The other we use in this blend comes from the Hacienda Miramonte Estates in Costa Rica.

Cup characteristics: In the cup, you will taste numerous flavors ranging from honey, caramel, cocoa, candy flavors, jammy fruits, molasses, and warm spice.
Whole bean, 100% Arabica
Roast Level: Rich Medium
Recommended Brew: 25-33 second shot, timed from the first drip, at 198-201°. Dose and tamp according to your brand of portafilter and basket size; they vary significantly between brands, so there is no one dose that works with all portafilters.
It also works very well in an Aeropress, pour-over, French press, and auto-drip.