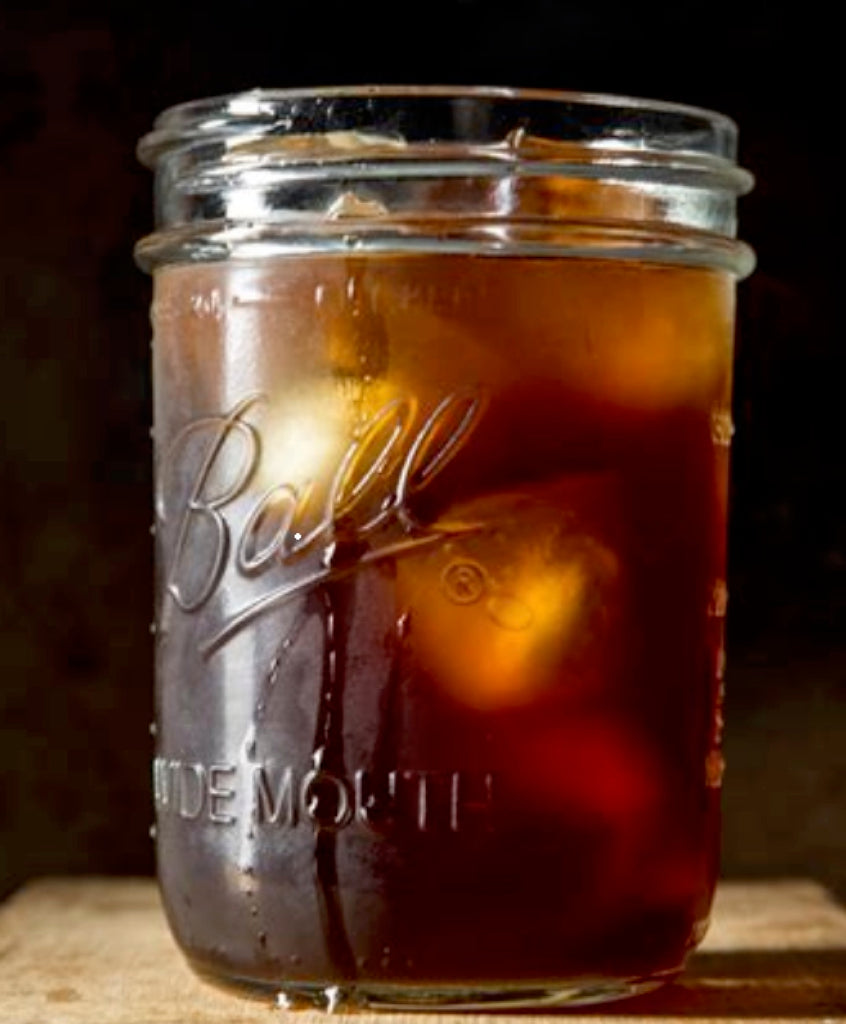 Red Bird Espresso Cold Brew Blend
The Red Bird Cold Brew is our Red Bird Espresso Roasted Darker.
This makes for a great Cold Brew. You will still get the GREAT cup characteristics as the Red Bird Espresso.
Red Bird Espresso is blended from a collection of top-grade coffees from both sides of the equator. All the component coffees come from farms that are Rainforest Alliance Certified™; Rainforest Alliance Certified™ farm and forest operations meet comprehensive standards that protect the environment and promote the rights and well-being of workers, their families, and communities.
Cup characteristics: Rich, balanced and aromatic, this espresso starts with a distinct hazelnut-chocolate aroma and progresses to sweet chocolate, toasted nut and caramel flavors in the cup, with subtle citric acidity. It finishes with a rich and lingering aftertaste. When used in other brewing methods, citrus and dried fruit notes add to the complexity and depth.
Whole bean, 100% Arabica
Roast Level: Medium Dark (Northern Italian)
Recommended Brew: For Cold Brew we recommend 1 cup of course ground Red Bird Espresso Cold Brew per 32oz of water. Let set for 12-24 hours.
Everyone's taste is a little different so this may prove to be dark or light for some folks.