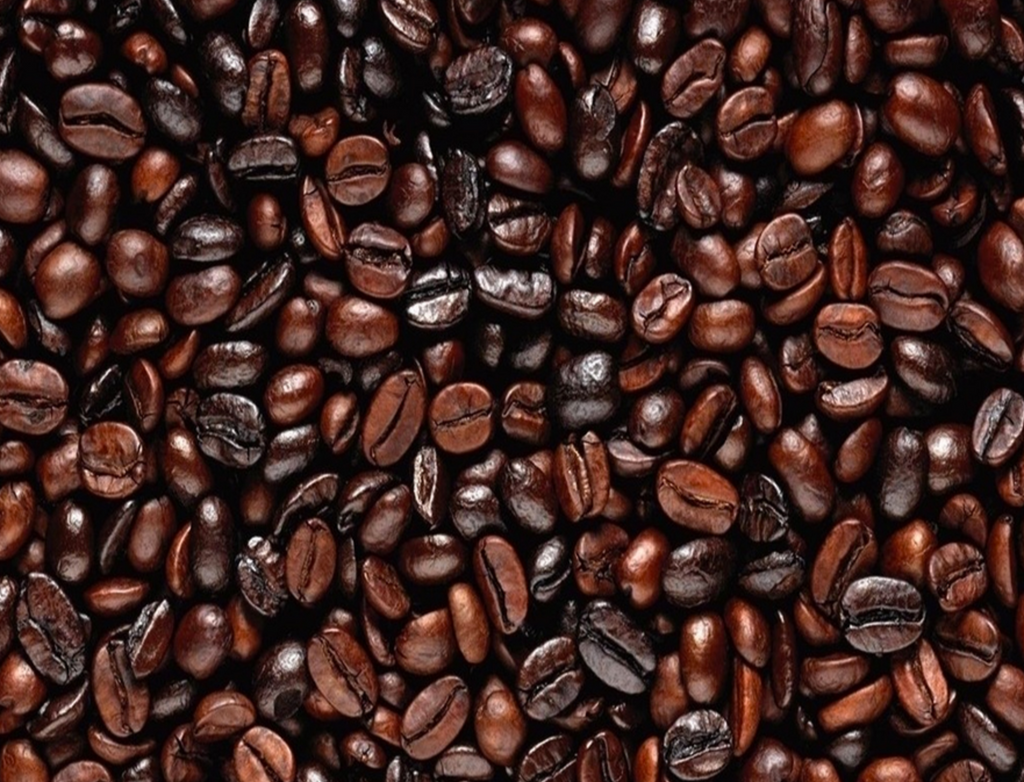 Breakfast Blend
Our Breakfast Blend is a tasty combination of coffees, some roasted medium and some roasted darker. 
Blended from beans from both sides of the equator, the complementary flavors make a perfect morning coffee.
Whole bean, 100% Arabica
Roast level: Medium-Dark
Recommended brew method: Espresso, Aeropress, pour over, auto-drip, french press.