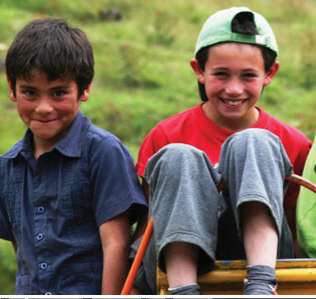 Costa Rica La Magnolia
Just east of San Jose is the famous Tre Rios region of Costa Rica, where this coffee is produced. Grown at altitudes of 4000 to 6500 feet, La Magnolia is a very clean, high quality coffee, sourced and milled by the famed Hacienda La Minita. 
In the cup,  La Magnolia starts with a recognizably sweet and floral aroma, and has clean acidity, medium body and intense yet delicate flavors of citrus, maple, and honeysuckle, with hints of milk chocolate and light caramel. The aftertaste is persistent yet delicate and pleasing.
Whole bean, 100% Arabica
Roast level: Rich medium
Recommended brew method: Aeropress, pour over, auto-drip, French press. La Magnolia also makes a nice single origin espresso as long as the shots are at least 25 seconds, timed from the first drip. Best brew temp is ~199-200.