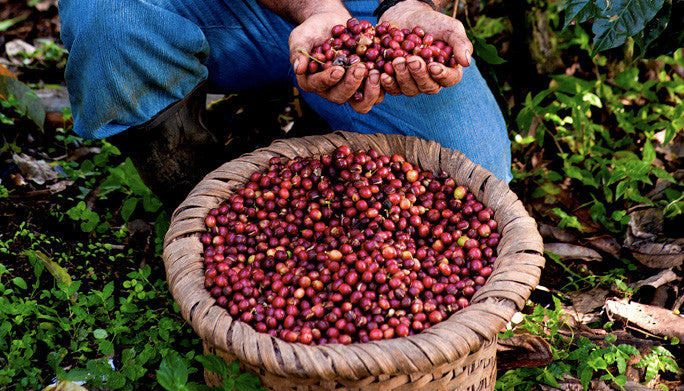 Willow Costa Rica
This Costa Rica Willow is grown at Hacienda Miramonte Estates in the Naranajo Region which has been owned and operated by the Gurdian family since 1917. They are Rain Forest Alliance certified for using native plants to shade their coffee trees.
In the cup, Willow starts with a creamy texture, hints of citrus, honey, caramel and chocolate aromas, cocoa and candy flavors, high acidity, and full body. Very well balanced.
Whole bean Arabica
Roast level: Medium
Recommended brew method: Aeropress, pour over, auto-drip.