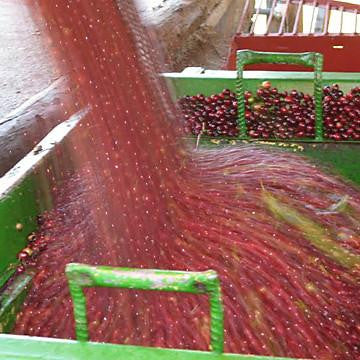 Brazil Full Bloom
Full Bloom is a special coffee that comes from Daterra farms, location in Brazil's Minas Gerrais Region. Daterra Farms provides profit sharing , transportation, health care and child care for their workers.
Daterra Farms is Rain Alliance Certified.
An elegant and refined fully natural coffee begins its journey at the peak of the harvest when the cherries are filled with honey-like liquor.
Cup Characteristics: The ripe fruit aromatics and exotic flavors of stone fruits, blueberry and plum make for a succulent juicy mouthfeel reminiscent of a fine wine. Full bodies with a clean caramel-fruity finish that smoothly rolls over the palate.
Whole Bean, 100 Arabica
Roast level: Rich Medium
Recommended brew method: Aeropress, pour-over, auto-drip, French press. Can be brewed as single-origin espresso.