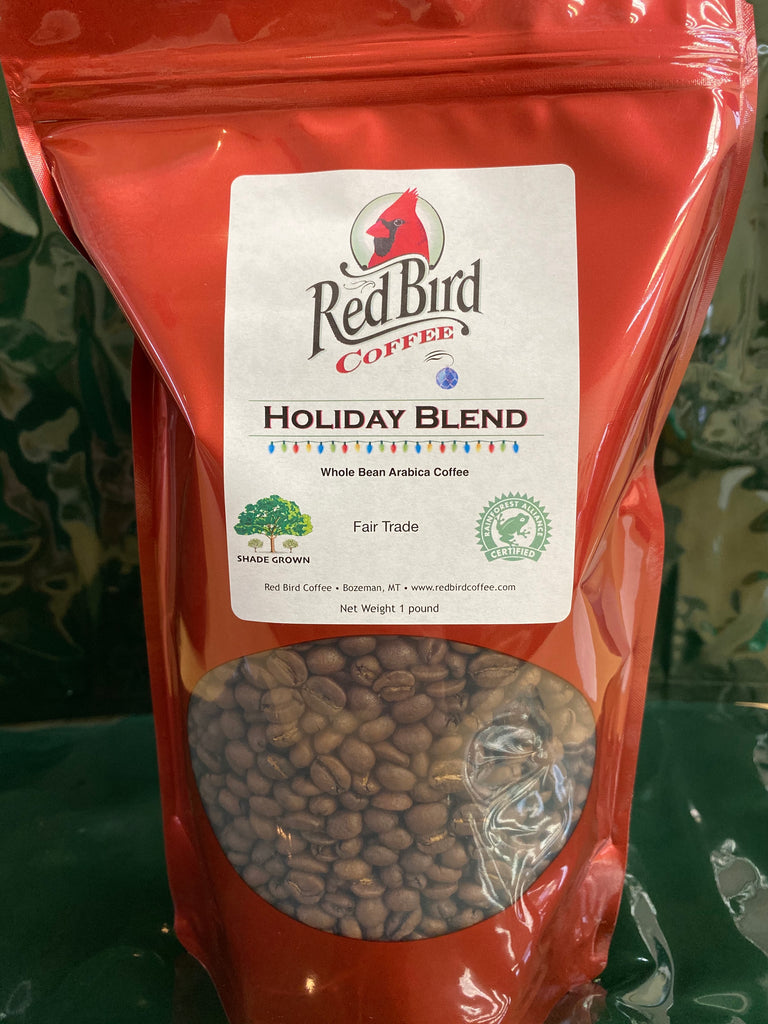 Holiday Blend
This holiday blend is a special combination of coffees from three continents, blended to accompany cakes, cookies, stollen, gingerbread, fruitcakes...
In the cup, you will taste many different flavors from chocolate, cherry, dried-apricots, caramelized sugar, ripe fruits.
Roast Level: Medium
Whole Bean: 100% Arabica
Recommended Brew Method: Aeropress, Pour-over, French press, Auto Drip, and Espresso.