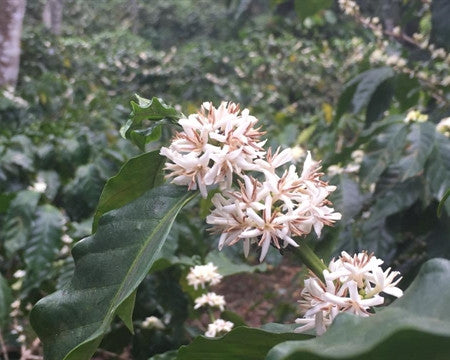 Sumatra Bener Meriah Redelong
This coffee is sourced from family owned farms around the Redelong Organic Cooperative located in the Gayo Highlands of the Aeh Province on the Northern part of Sumatra, Indonesia.
REO has a blooming membership with over 700 small coffee producers from 4 villages in the Bener Meriah Regency. Many of the REO members also have leadership roles in local government, which helps to stimulater collaboration on coffee production and community development projects.
Cup Characteristics: In the cup you will get hints of coco, woody tobacco. It will finish with herbals and florals.
Whole Bean, 100% Arabica
Roast Level: Rich medium
Recommended brew method: Aero press, pour over, auto-drip, french press